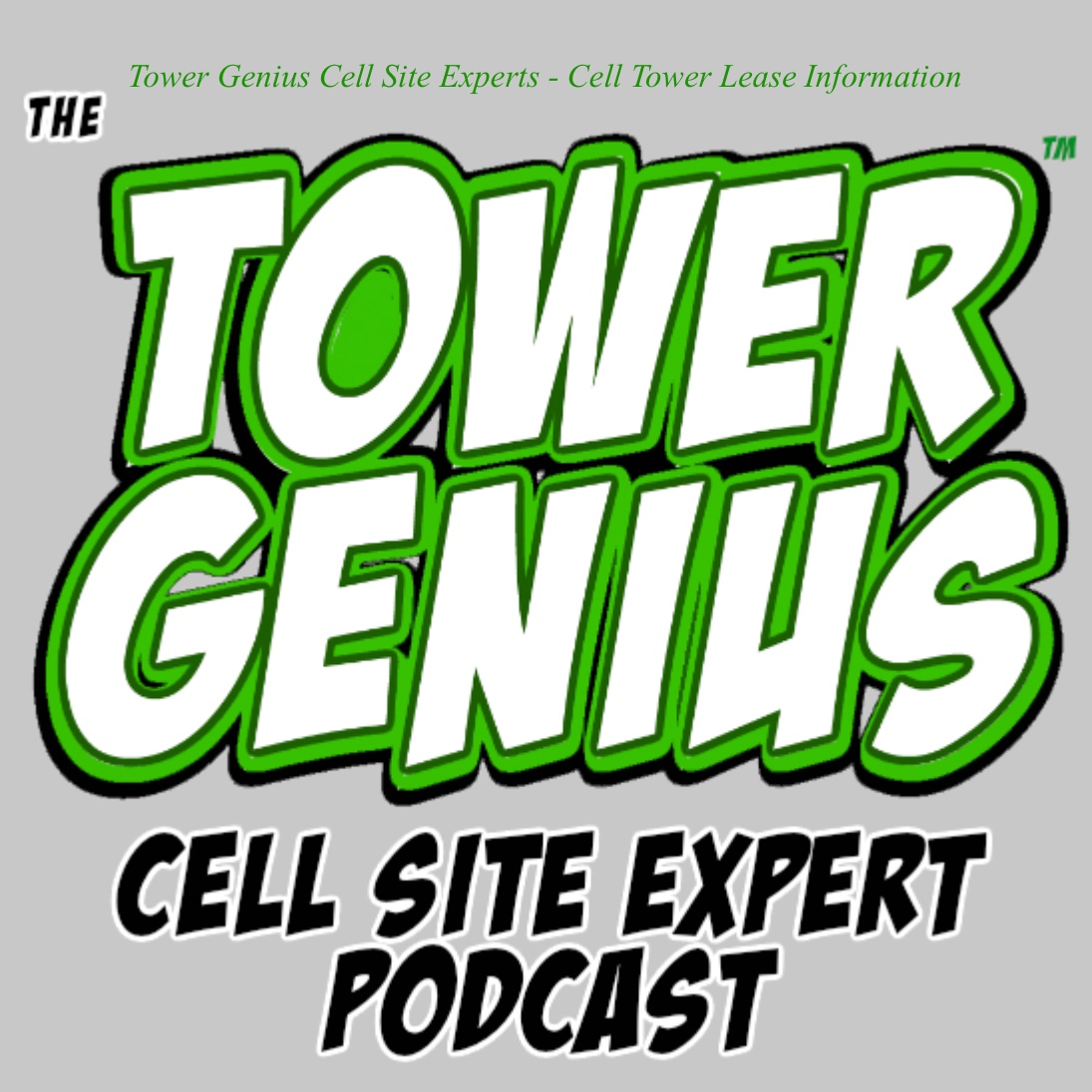 Steve and Kevin from Tower Genius answer questions. Cell Site 101: What to do about a cell site consolidation?
A cell site landlord from Northern New Jersey had a question about a Sprint termination letter and offer to keep equipment on the roof of the building. 
And what can I charge for a rooftop cell site in Bay Ridge Brooklyn?  Landlord was only getting $1,000. It was a small cell and getting upgraded to a "bigger" Verizon Wireless small cell. Hmmmm that sounds like its really a macro cell site that identifies as a small cell. Shoe me the money!! 9 antennas and adding 140 more square feet to the lease area? At $1,000 that's highway robbery. Charge them a heck of a lot more. Call Tower Genius. 1-888-313-9750.